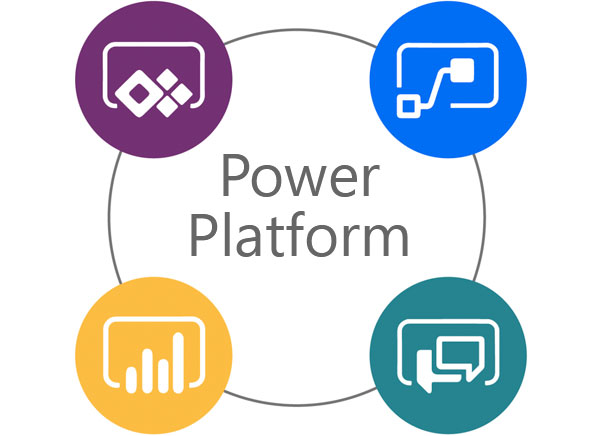 Microsoft Power Platform empowers organizations to automate business processes, develop their own rich app experiences, and connect with customers better and faster.
A Microsoft Power Platform Functional Consultant is responsible for creating and configuring apps, automations, and solutions.
Functional consultant is well-equipped to be the voice between business and tech.
Functional consultants play a vital role on a Power Platform project.
With the low code/no code choices available, it's often the functional consultant who becomes the go-to expert on the implementation team.
The functional consultant works closely with not only the implementation team, but also works closely with the customer's stakeholders.
Go to this link and visit Microsoft Certification official page for more details: